Good Times
Thankyou, sincerely, for being Here, being part of it, participating, and being Meredith23.
From our point of view it was certainly one of the most sublime Merediths of the Modern era, so much went wonderfully.
Feedback is what keeps the thing vital, and we would really welcome yours.
If you have a moment, please take the Meredith survey to tell us all about your experience, offer up any insights or suggestions, improvements, high fives – or just use the opportunity to practise your written German. It only takes a few minutes.
Thanks to Rob McCafferty and his team for video highlights from the weekend – Chic featuring Nile Rodgers, Nile Rodgers interview, Melvins, Joey Bada$$, Clairy Browne & the Bangin' Rackettes, The Bamboos, Brian Jonestown Massacre & Spiderbait.
Photographic highlights from the weekend can be viewed here – with thanks to Ty Johnson, Leah Robertson and Kristy Milliken.
Thanks again, from the bottom of our hearts, we loved having it Happen, and are already looking forward to next year. And my caravan door is of course always open.
All our love
Aunty and the Supernatural Custodians
ps. Please read a letter to everyone on the mailing list from me, about a few things – the No Dickhead Policy, taking home any couches etc that you bring and the Zero Tolerance on Trespassers (be warned – that can end very badly).
---
Aunty's Re-Sale Closed
This service is now closed for Meredith23. Aunty is no longer able to accept tickets back, as the integrity of the service can't be guaranteed so close to the festival.
This concludes Waitlist's first year in operation; it successfully put hundreds of orphaned tickets into happy new homes. Feedback has been terrific, thankyou to all who participated.
Ticket-seekers still need to BEWARE: those scammers and thieves are still robbing people on ebay and gumtree – don't be fooled!
Meredith23 is Sold Out of all tickets and none are available at the Gate.
---
Lineup / Hit Parade / Soundtrack
Wildly entertaining non-stop Fun is what we seek. Supreme Bespoke Live Pirate Radio is the wavelength.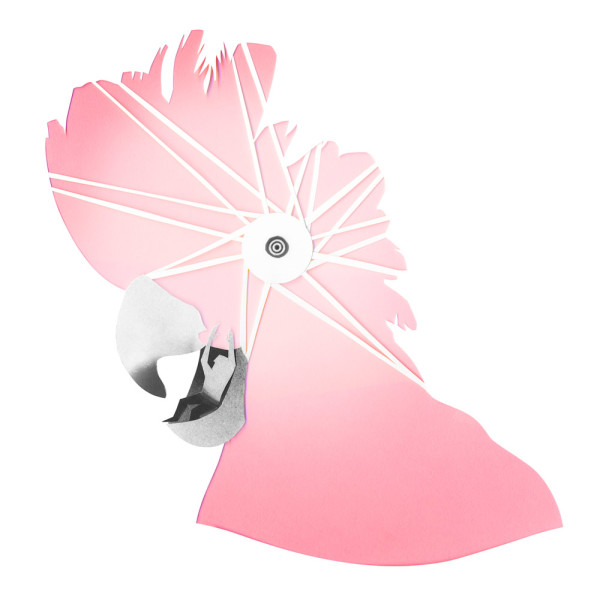 ---
GUARANTEE
We guarantee we will continue to listen, fix things if they don't work, not mess with them if they do and Keep On Making Meredith Amazinger.

---
ONE TWEAK
It is paramount that Meredith is the right size; to that end there will be 500 fewer folks there this time round.
---
The No Dickhead Policy
Means not doing things like annoying your neighbours with loud music, not blocking views in The Sup', no aggressive behaviour, cleaning up any mess you make, and looking after yourself and others.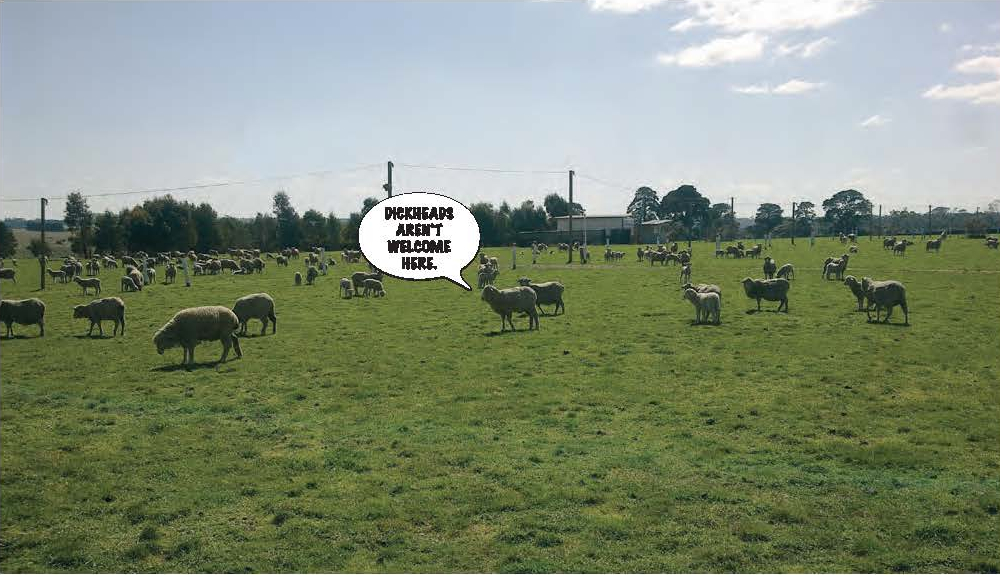 ---
You Can Take It With You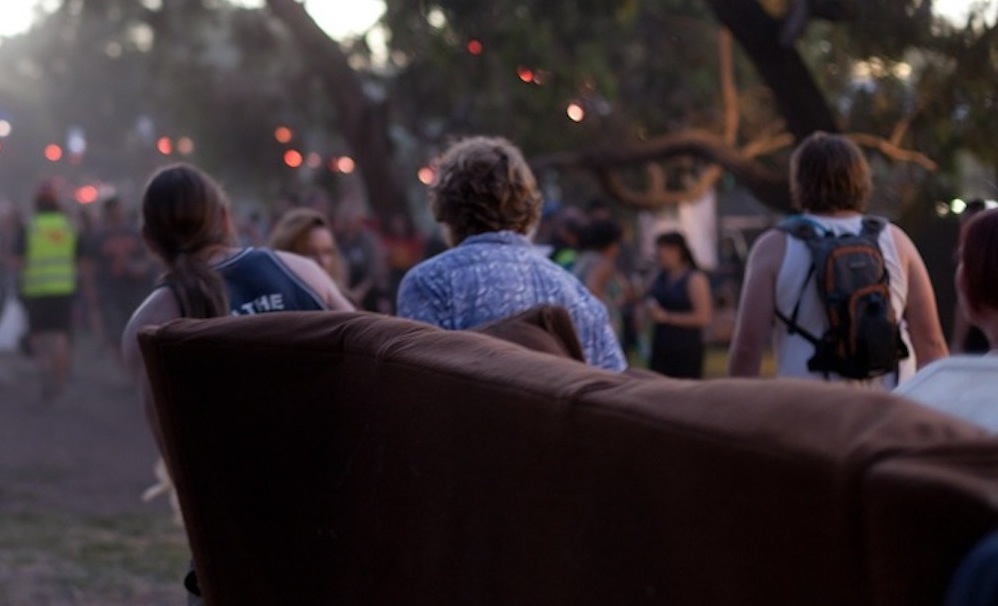 In fact you have to. I'm talking about couches, furniture, gazebos, tents – don't let it end up in landfill; The Sup' is not a dumping ground. If you bring furniture in, you must take it out at the end – so when you are setting up camp, think about packing it up and getting it all back into/onto your vehicle. Please and thankyou.