Delivery – Where Are My Tickets?
All Meredith23 tickets purchased via The Ballot or Online Sales have now been sent out via Registered Post. You will have received an email when they shipped.
---
Please note that all tickets purchased via The Ballot or Online Sales are sent out in November, even those purchased in August or September. Delaying their delivery to you decreases the chance of tickets being lost or stolen. It is also an anti-scalping measure.
YOU WILL RECEIVE AN EMAIL ONCE YOUR TICKETS ARE SENT OUT.
When your order has been shipped out you will receive an email including your Australia Post Tracking ID. You can submit that 12 digit number to the field on www.auspost.com.au/track. The scans will show you the whereabouts of your tickets. If you cannot see any scans within 10 business days from receiving the 'Your order has been shipped' email, please contact Aunty so we can help track your order.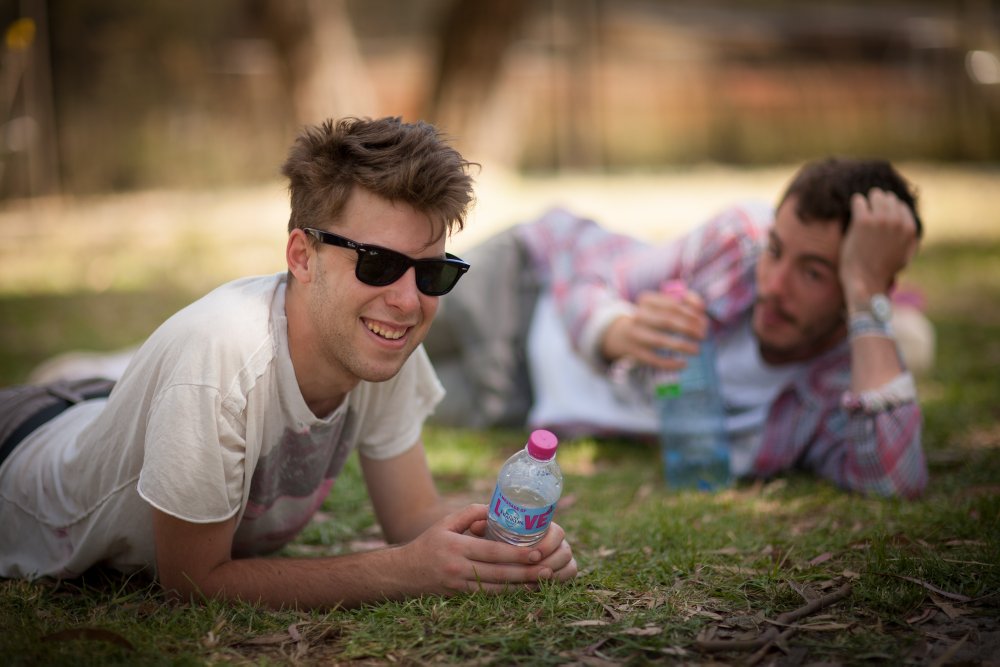 ---