Kids / All Ages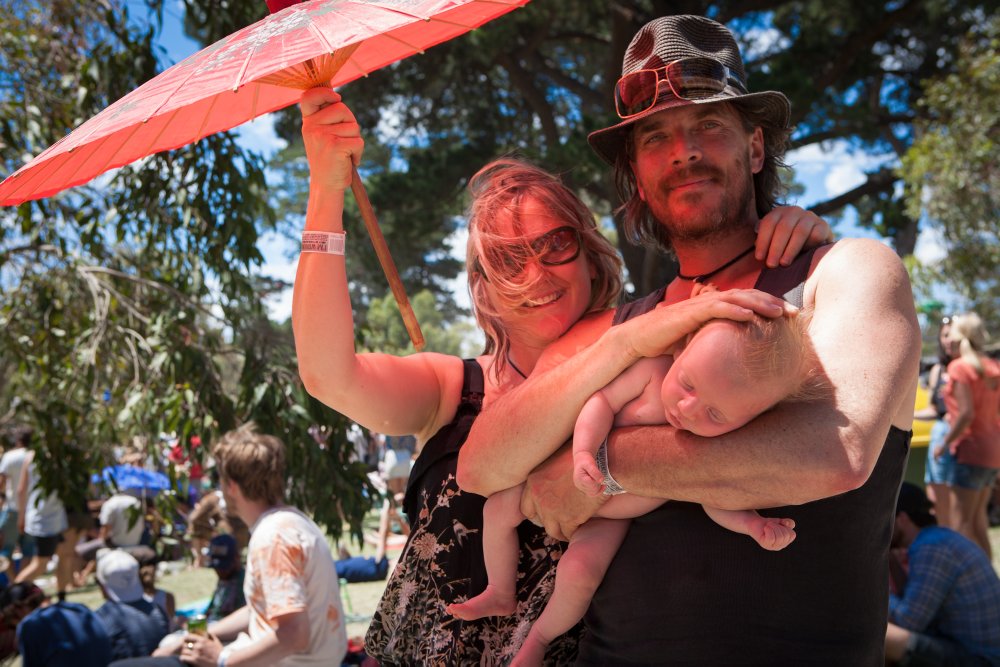 Festivals at the Meredith Supernatural Amphitheatre are all ages events, however anyone under 18 must be accompanied by a parent or Legal Guardian and must carry a signed Legal Guardian Consent Form at all times. The parent or legal guardian must also have a valid wristband to enter the festival.
The festivals are not set up or designed with people under 18 in mind.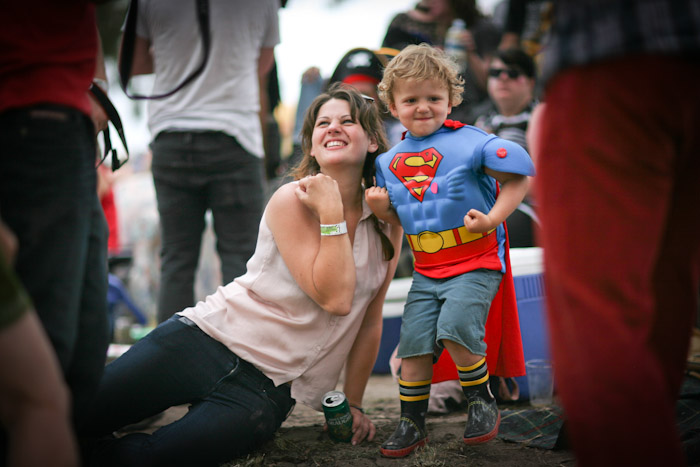 Kids under 10 are free, kids 10 and over need a (full price) valid wristband. Kids under 10 are given a wristband on entry and parents' mobile phone numbers are written on them in case of emergency, eg. in case the kid gets lost. Whilst we welcome parents bringing their kids to the festival, again we don't set up or design the festival with kids in mind; there are no dedicated kids' activities and no childminding or creche-type facilities. So please think carefully before bringing kids to the festival, it's a big crowd and they'll essentially be outdoors in the Victorian summer weather for three days. You are waaaay better off leaving the kids with their grandparents if you can and coming on down for some kid-like fun of your own. But you know, that's up to you.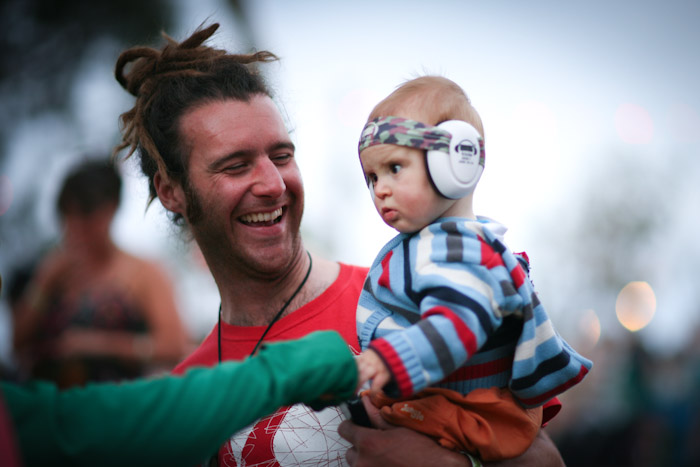 ---