Ticket Info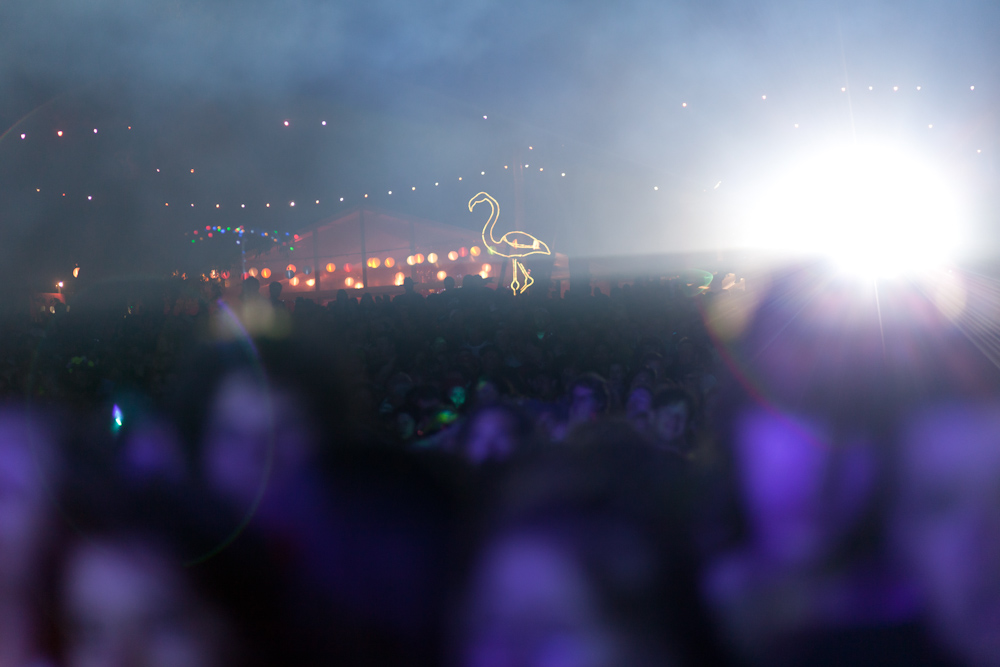 All tickets to Meredith23 have Sold Out.
Please note that Aunty's Waitlist has now closed.
---
Each year the majority of tickets to Meredith are available via The Subscriber Ticket Ballot. Please note that the Subscriber Ticket Ballot for Meredith23 is now closed.
After the Ballot is done and dusted, there are Store Sales, then Online Sales. Click a topic from the list on the left there for All Topics Ticketing.
Tickets purchased Online or in the Ballot are sent out from the first week of November. That usually results in a few spares changing hands so if you are still without tickets keep an ear and eye out then.
Tickets are in the form of wristbands once again this year. There is only one type of ticket which gets you in Friday, Saturday and Sunday.
A small amount of tickets are made available each year via Aunty's Last Chance – please be aware that applications have now closed.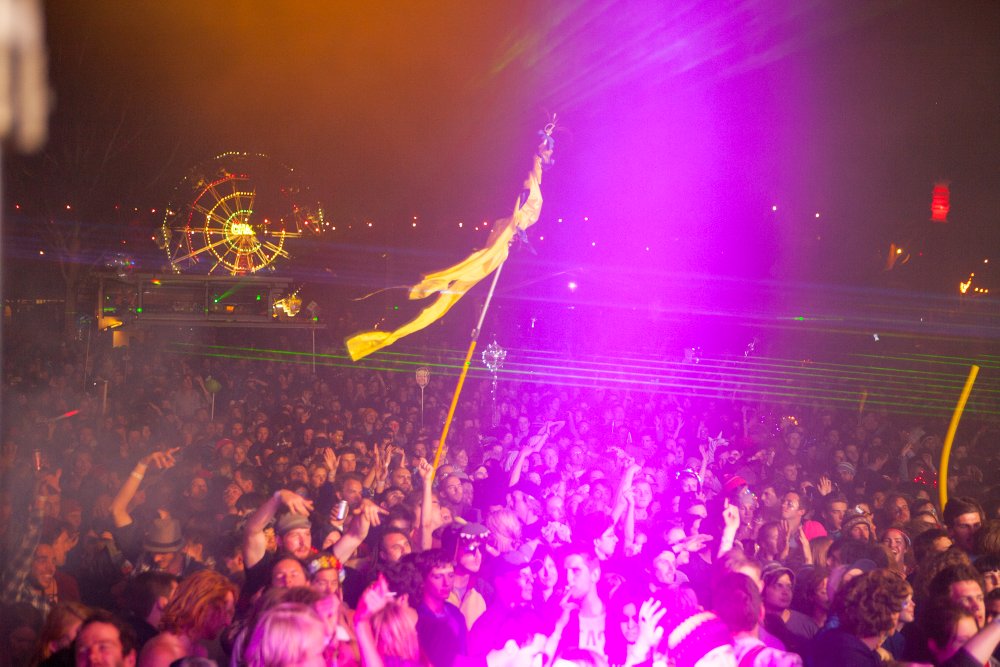 ---