Ticket Dates
The majority of tickets to Meredith are available via The Subscriber Ticket Ballot. Please note that the Subscriber Ticket Ballot for Meredith23 is now closed.
There are two rounds (draws) of the Ballot. The First Round is available only to existing Subscribers; the Second Round is open to new Subscribers as well as existing Subscribers.
After the Ballot is done and dusted, there are Store Sales, then Online Sales, then Aunty's Last Chance.
THE BALLOT
If you are already a Meredith or Golden Plains Subscriber, enter the ballot before 23:23 (11:23pm) Monday 12 August 2013.
If you are not a Subscriber, enter the ballot before 23:23 (11:23pm) Tuesday 20 August to become one and enter the ballot. It's free and easy.
If you are a longterm subscriber and have recently changed your email address, please follow the instructions here so that your history is maintained. It's important that your ballot history is consolidated and stored on one primary subscriber account.
BALLOT RESULTS
Two rounds of ticket offers will be made via email to successful applicants; one on or around August 15, and then one on August 22. You only have to enter once.
Any Subscribers who were unsuccessful in the first round will be automatically entered into the second round ballot.
PUBLIC SALES – STORES
Tickets will be available in select stores on August 29.
PUBLIC SALES – ONLINE
Open to all comers on August 30, here at www.mmf.com.au.
AUNTY'S LAST CHANCE
Designed for long-time Meredith-goers, this allocation opens after Online Sales finish.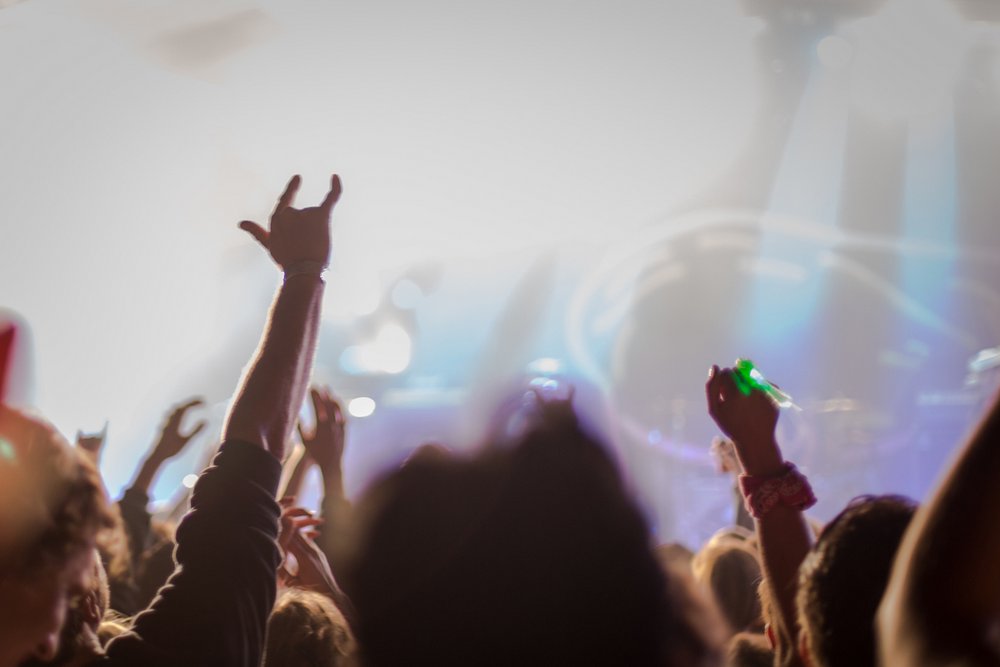 ---