Contact
Publicity
For media matters ONLY, and boy do we mean only, please contact Angela Henley.
Tickets
If you have purchased tickets Online, in the Ballot or through Last Chance and have an enquiry, please contact Aunty.
Artist Applications
Please go to Artist Application for details.
Caterer Applications
Please go to Caterer Registration for details.
Ask Aunty Meredith
If you can't find what you are looking for on this website then you can Ask Aunty Meredith.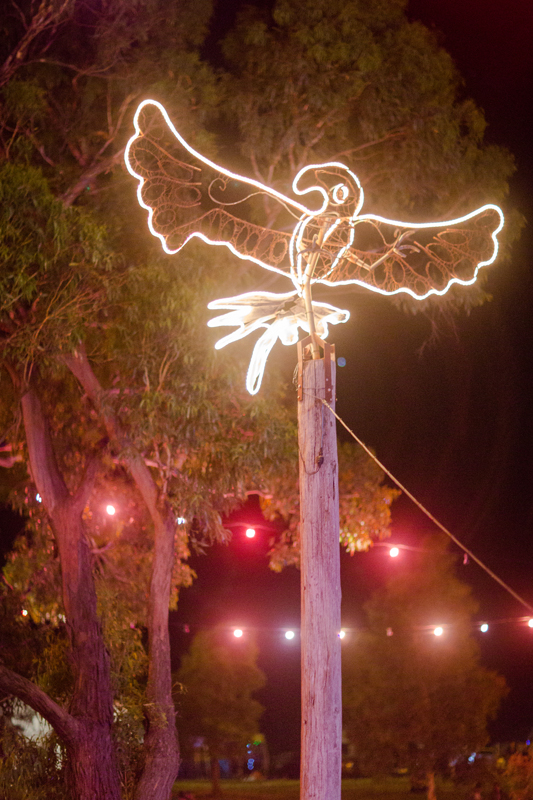 ---