What To Bring?
Bring These Things
* DIRECTIONS ON HOW TO GET THERE.
* YOUR TICKET (wristband). Double-check you have it now. Put it on as you leave to go to the festival.
* SOMETHING TO SLEEP IN eg. a tent. Don't forget the tent pegs. If you drive, you can park the car next to your tent. Caravans and motorhomes are welcome.
* A SLEEPING BAG/doona/extra blankets.
* BRING REALLY WARM CLOTHES. We can't stress this enough – BRING REALLY WARM CLOTHES AND WATERPROOF CLOTHES EVEN IF IT'S HOT AND SUNNY WHEN YOU LEAVE HOME. It can get very cold at night.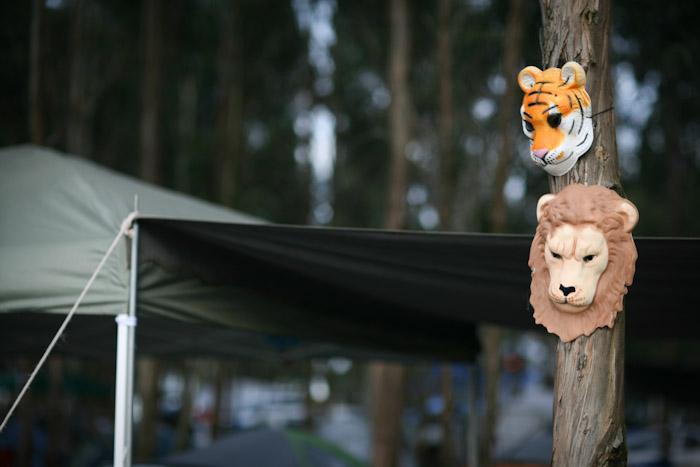 * SUNGLASSES, HAT, SUNSCREEN, LONGSLEEVE SHIRT, etc.
* PHOTO ID – If you are over 18 and wish to gain access, BRING PHOTO ID. EVEN IF YOU ARE 55 YOU WILL STILL NEED PHOTO ID.
* CASH. There are cash-out facilities on site, at The Gift Shoppe and Heaven Eleven (24 hours). But best to bring with you.
* MOBILE PHONE AND SPARE CHARGED BATTERY if you have one. There are no landline public phones on site. There are public phones in the town of Meredith, 10 minutes drive from the site. Coverage on the farm is improving all the time; you may have to go to the highest part of the site to get a signal.
* ANY MEDICATION YOU NEED – there is no pharmacy on site. If you have asthma and/or allergies please come prepared with your medication and present to First Aid early if you are concerned or experiencing difficulty.
* DRINKING WATER FOR THE CAMPSITE – there is free drinking water available onsite but we highly recommend getting a bulk water container from the supermarket – a 10 litre would be ideal. Apart from just drinking it, it will be very handy for washing, cleaning, brushing your teeth and keeping your tongue wet for licking stamps if you decide to do all your wedding invitations whilst at the festival. There are of course plenty of hot and cold showers and sinks and water outlets available on site, but nothing beats the convenience of having water on tap at your campsite.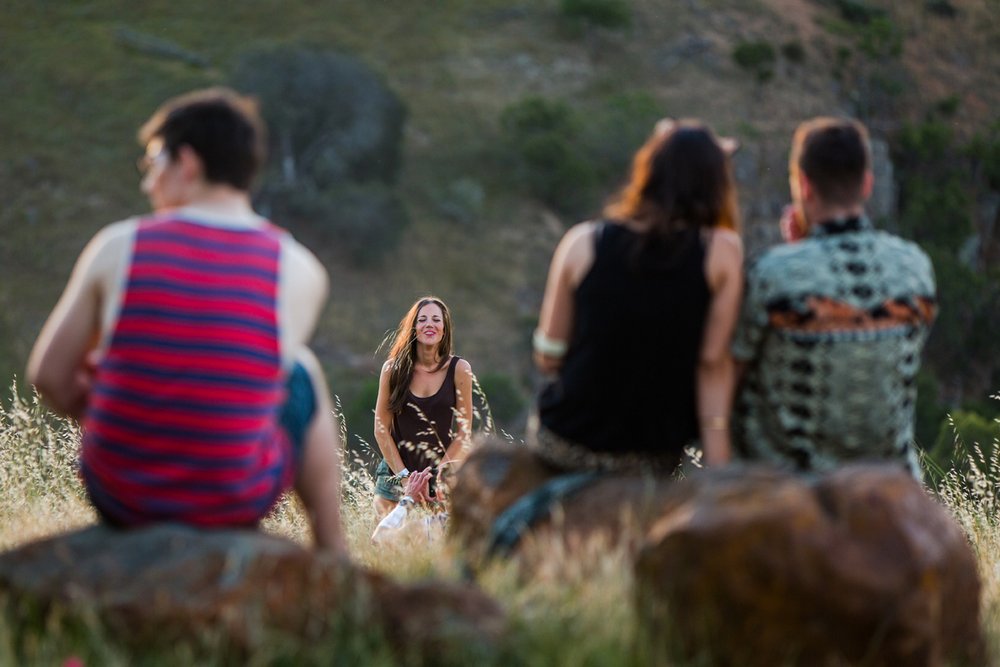 * PLASTIC CONTAINERS for food/alcohol. Please leave all glass at home.
* A VEHICLE OR ORGANISE YOURSELF A LIFT HOME. Public Transport is a good option to consider. Taxis are at an absolute premium out there; a small number are available but book well in advance (like weeks) and make clear plans with the driver.
* TENT MARKER – they really do all look the same. A flag for the car aerial…etc… (But these are not ok in the Amphitheatre).
* TORCH AND CAMPLIGHT – those strap-on small headlamps are great for nights, and a battery powered camp lantern or three for the tent and campsite with plenty of batteries is a good idea. Some come with remote controls which are terrific for when you are trying to find your tent in the dark. Some people bring small bike-style flashing battery-powered LED lights on poles or car roofs to help find the tent at night.
* Good sensible SHOES for your feet.
* If the weather looks like being wet bring GUMBOOTS.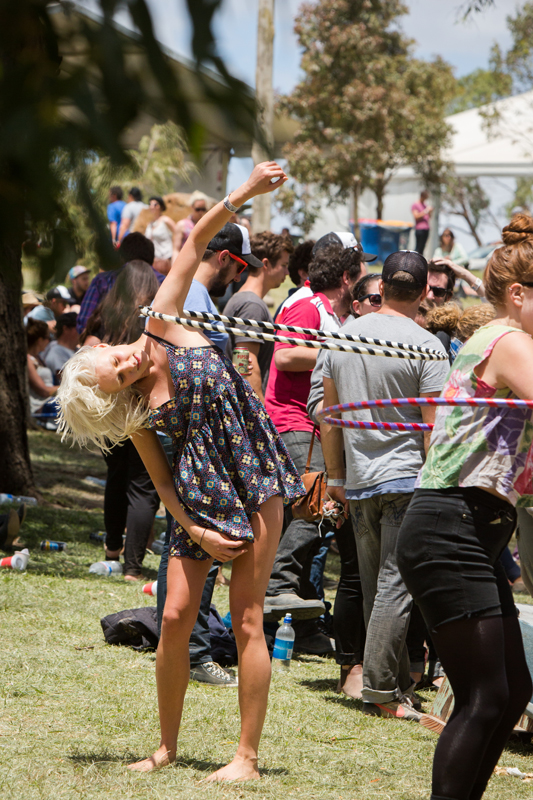 ---