Location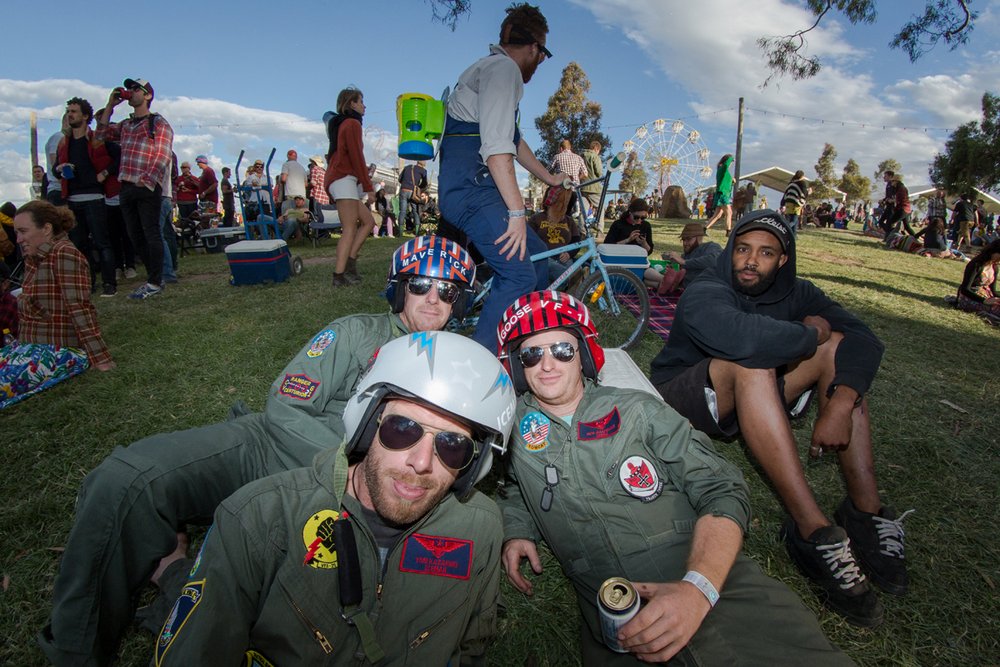 The festival is located at the Meredith Supernatural Amphitheatre, on Mount Mercer Road, near a town called Meredith, in Victoria, Australia.
The township of Meredith is halfway between Geelong and Ballarat on the Midland Highway (A300), about 90kms due west of Melbourne. By car from Melbourne CBD it is usually a 110 minute drive, however you should allow 2-and-a-half to 3 hours on the Friday of the festival. Melway Map: 611 C4. The festival can also be reached by public transport.
During the Victorian bushfire season (November to April) it is important to follow this bushfire safety advice, to ensure that your visit to regional Victoria is safe and enjoyable.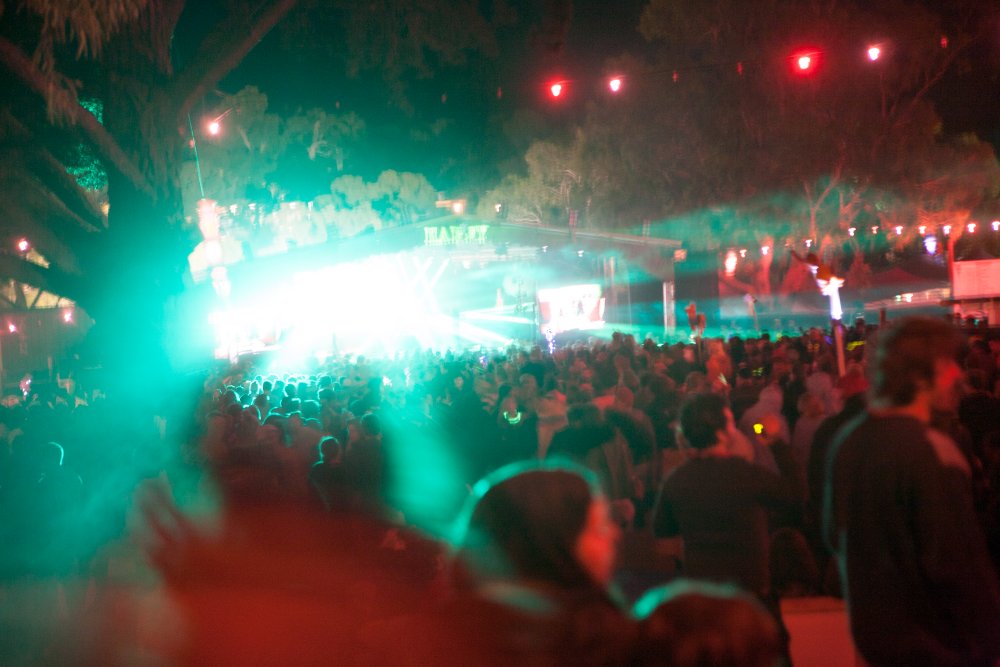 ---