Eric's Terrace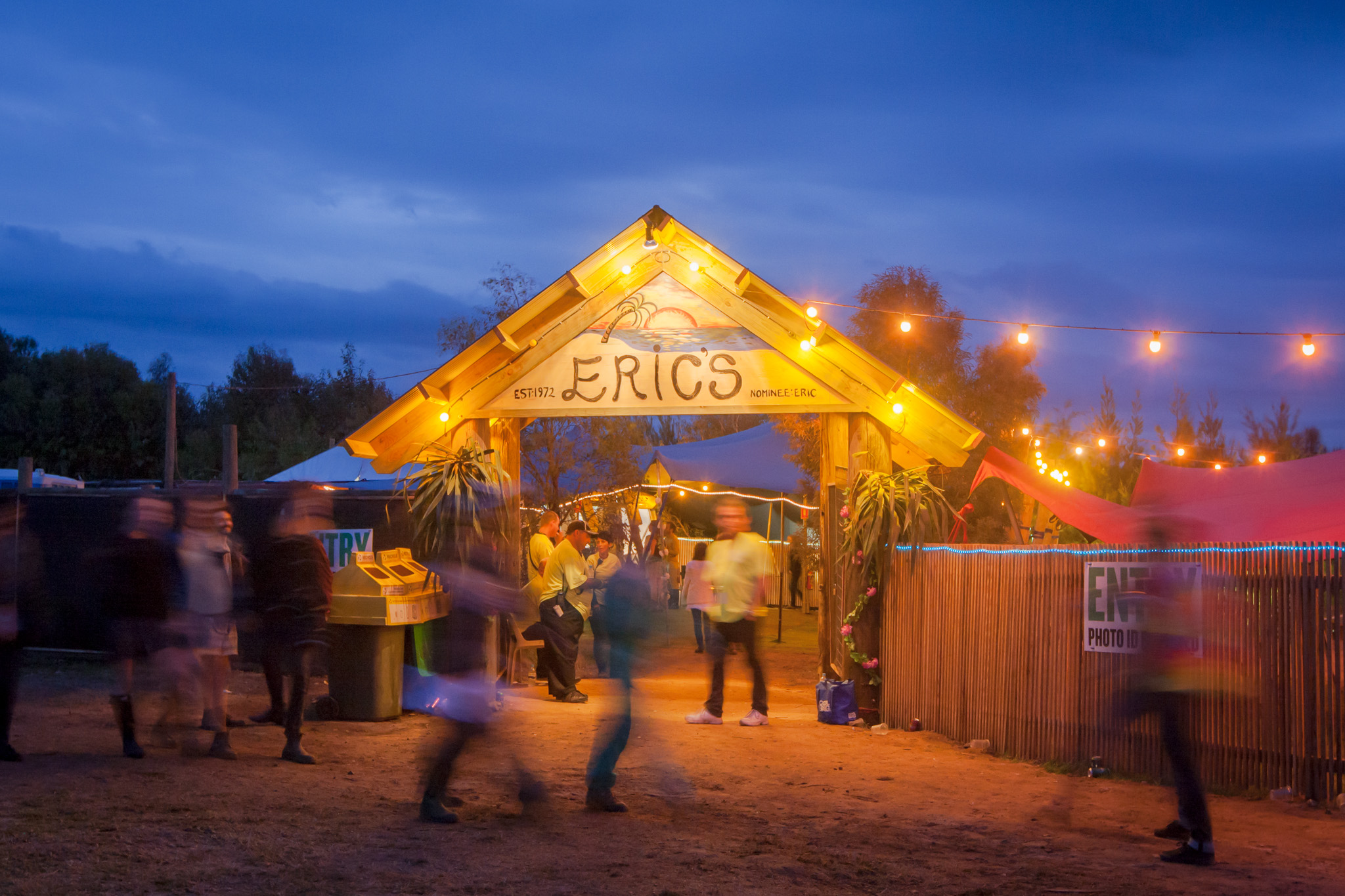 If someone takes your fancy at Meredith you can suggest "how about dinner and a show tonight?" or wake up and stroll to Eric's for good coffee and breakfast.
Eric's Terrace sits majestically at the top of the Amphitheatre, with commanding stage views and a convenient location adjacent to The Meredith Eye for romantic post-dinner spins and all day dining comfort. Eric's serves good coffee and good food featuring fresh local produce.
Opening times are:
Friday: 9am – 3am
Saturday: 7am – 4am
Sunday: 7am – 3pm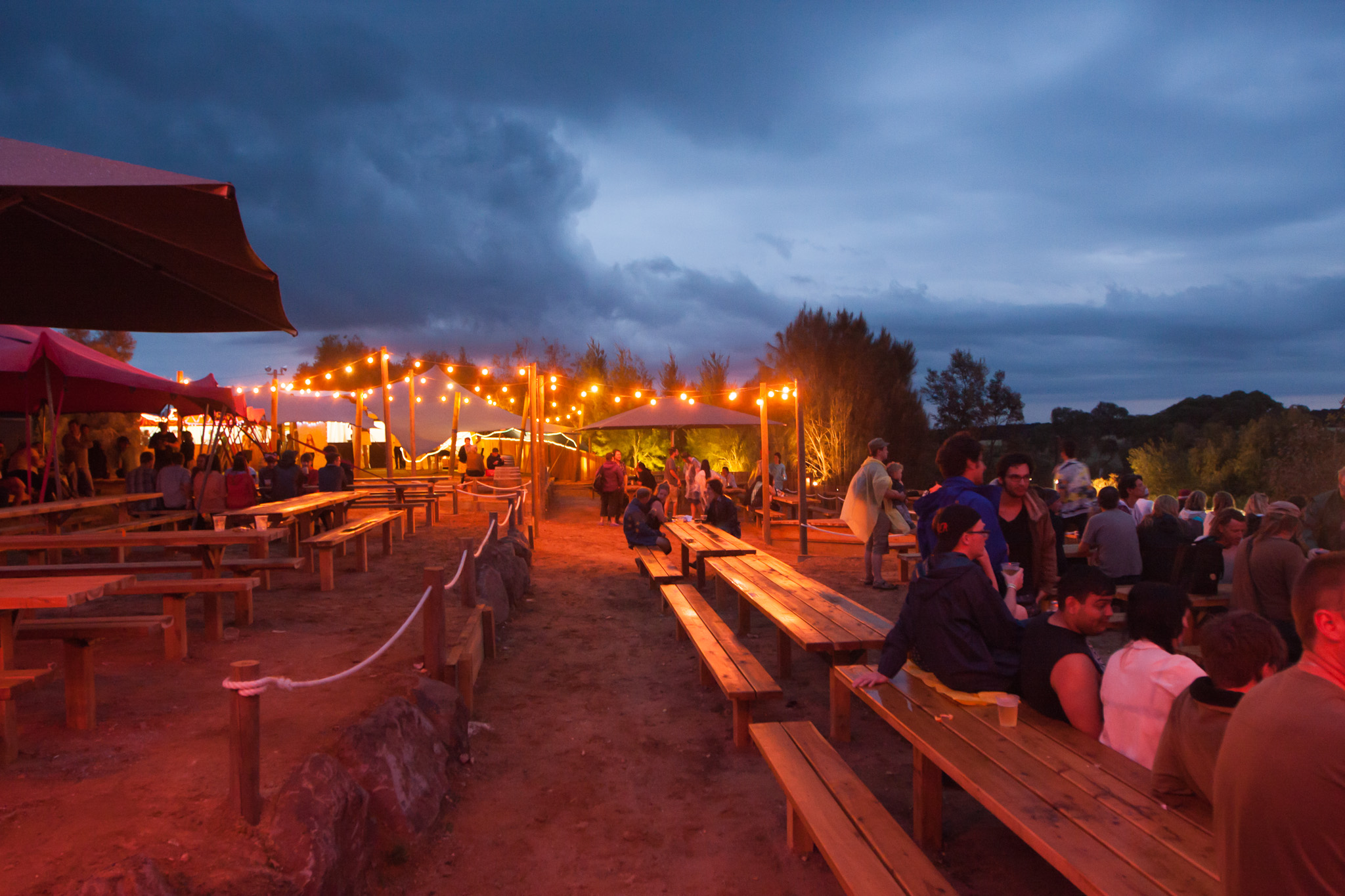 We advocate the responsible consumption of alcohol at all times at the Meredith Supernatural Amphitheatre. If you are under 18, you won't be able to enter Eric's Terrace or any other licensed areas.
Eric's Terrace is: for lovers.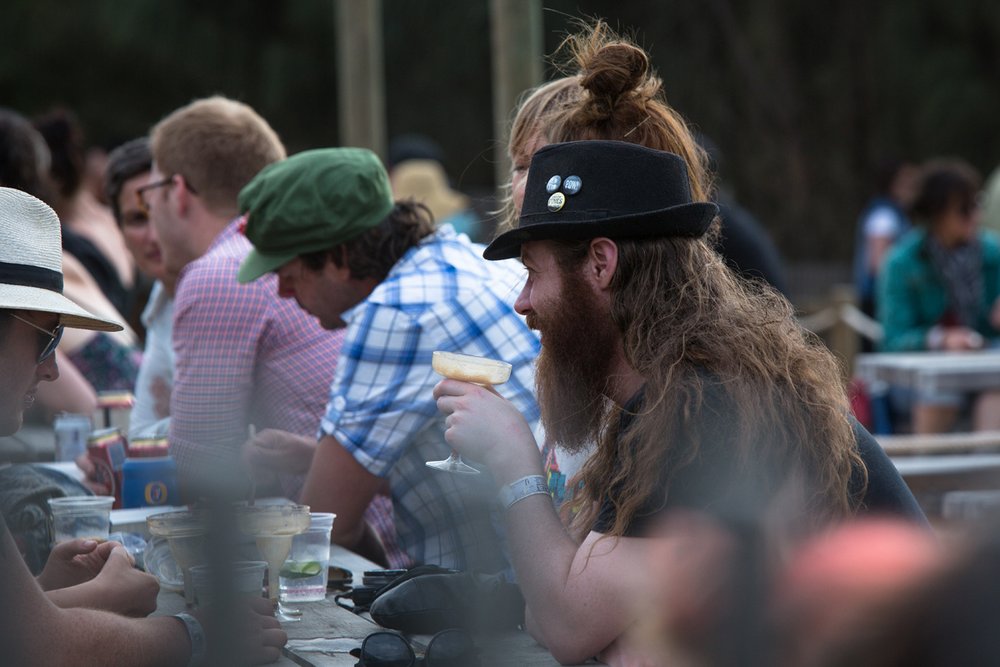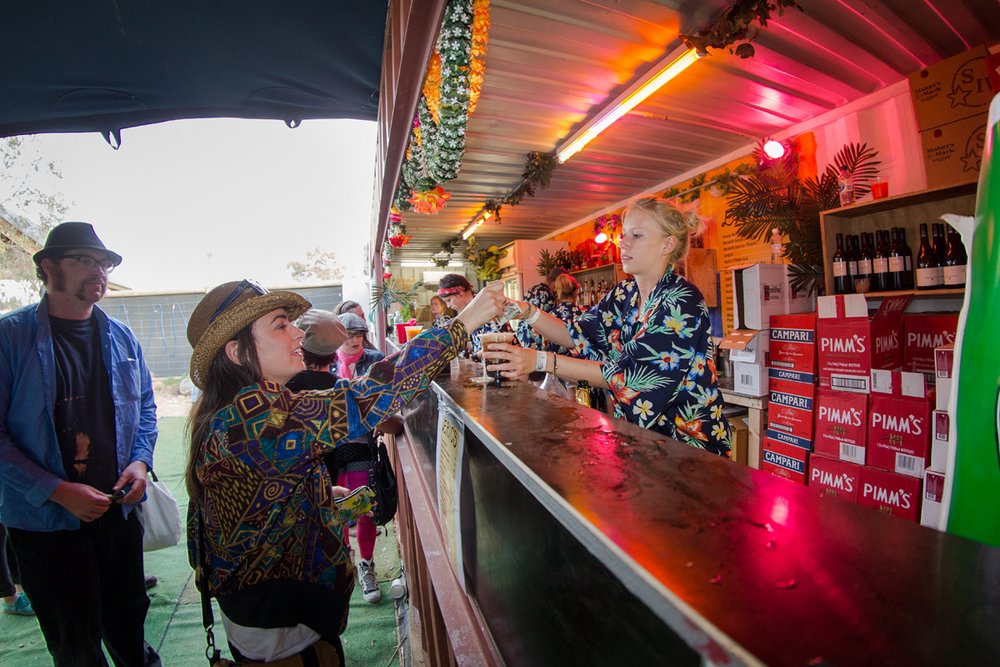 ---