Heaven Eleven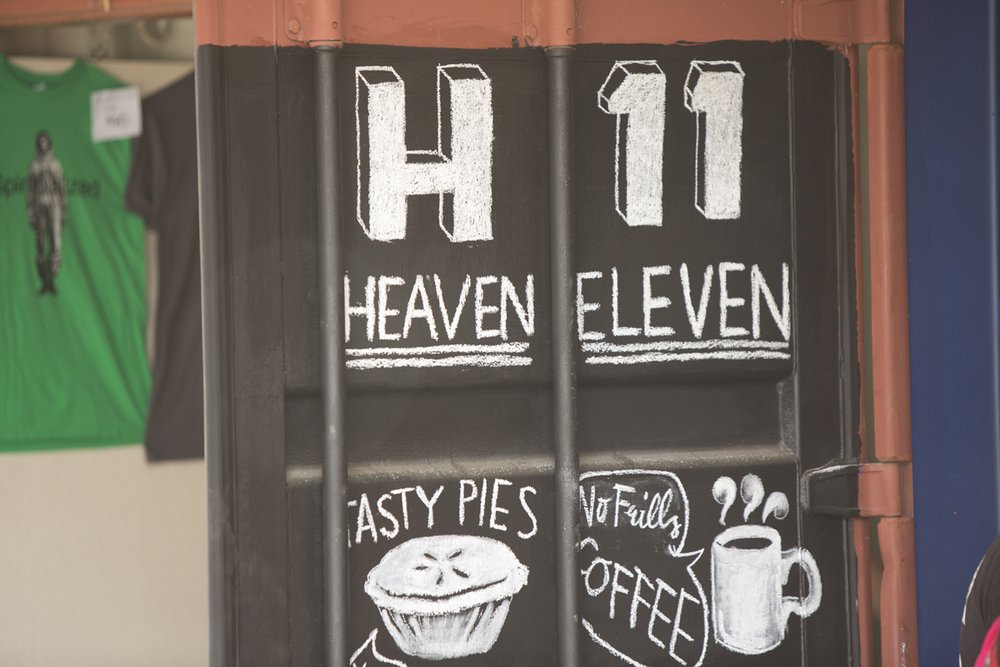 Heaven Eleven is a 24-hour general store on site. It sells things you forgot to pack, including condoms, tent pegs, torches, headache tablets, tampons, outboard motors and militaria. But mainly lollies, hot pies, crap coffee and other yummy things to keep you going. There is also a 24-hour cash-out facility.
Heaven Eleven is now located next to the Info Centre, to the right of the stage within the Amphitheatre.
Laws prohibit the sale of tobacco at many festivals so no smokes will be sold at Heaven Eleven. Please bring enough for you and the bums around you for the weekend. For those who do not bring sufficient quantities, we run a shuttle bus into Meredith township on Friday evening and Saturday.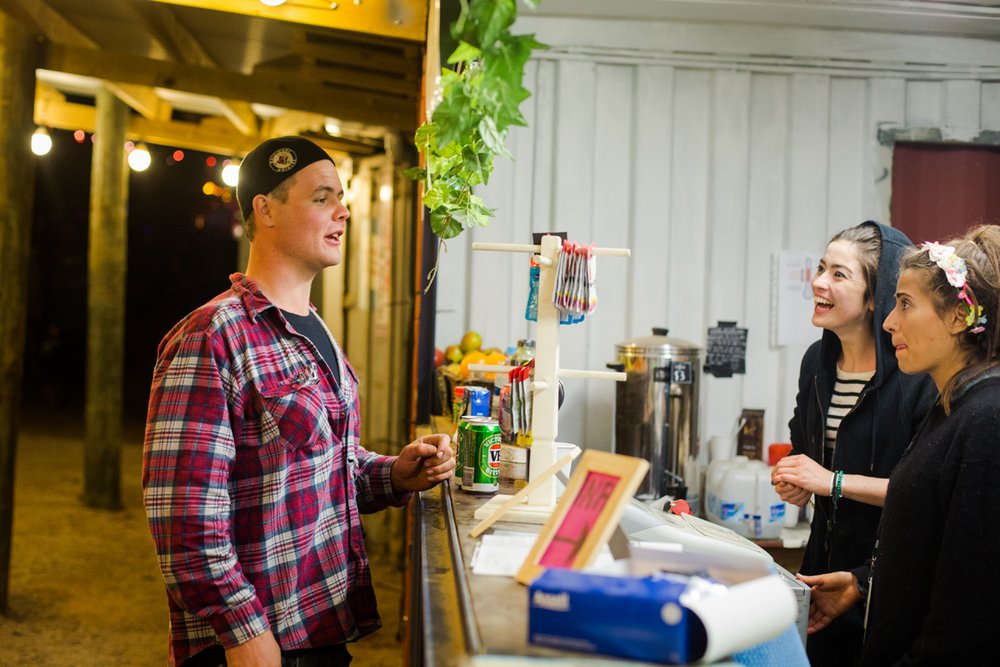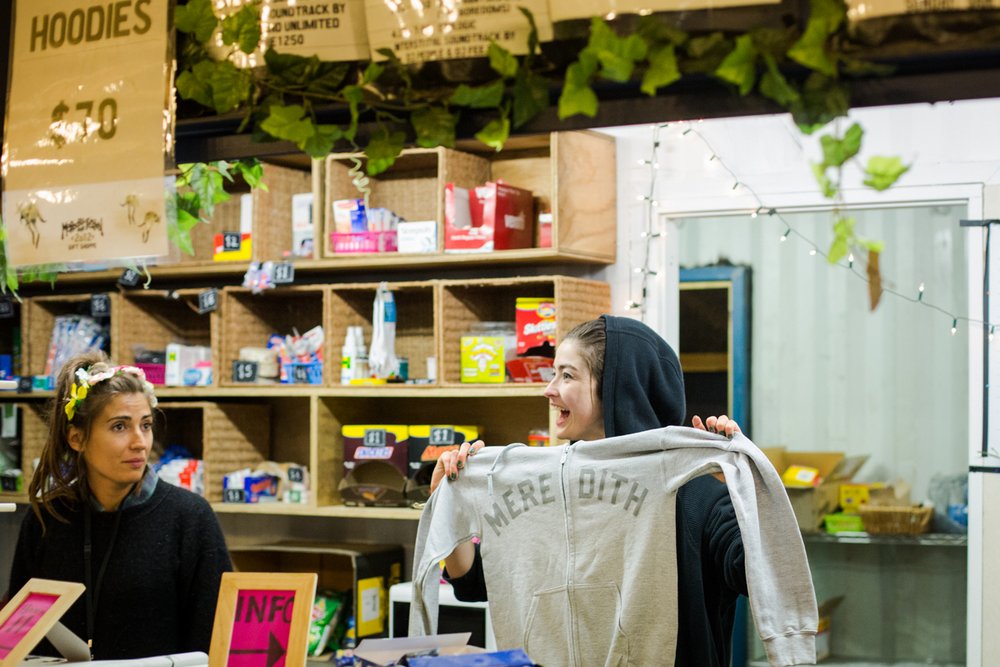 ---