The Meredith Eye
The Meredith Eye is a big wheel.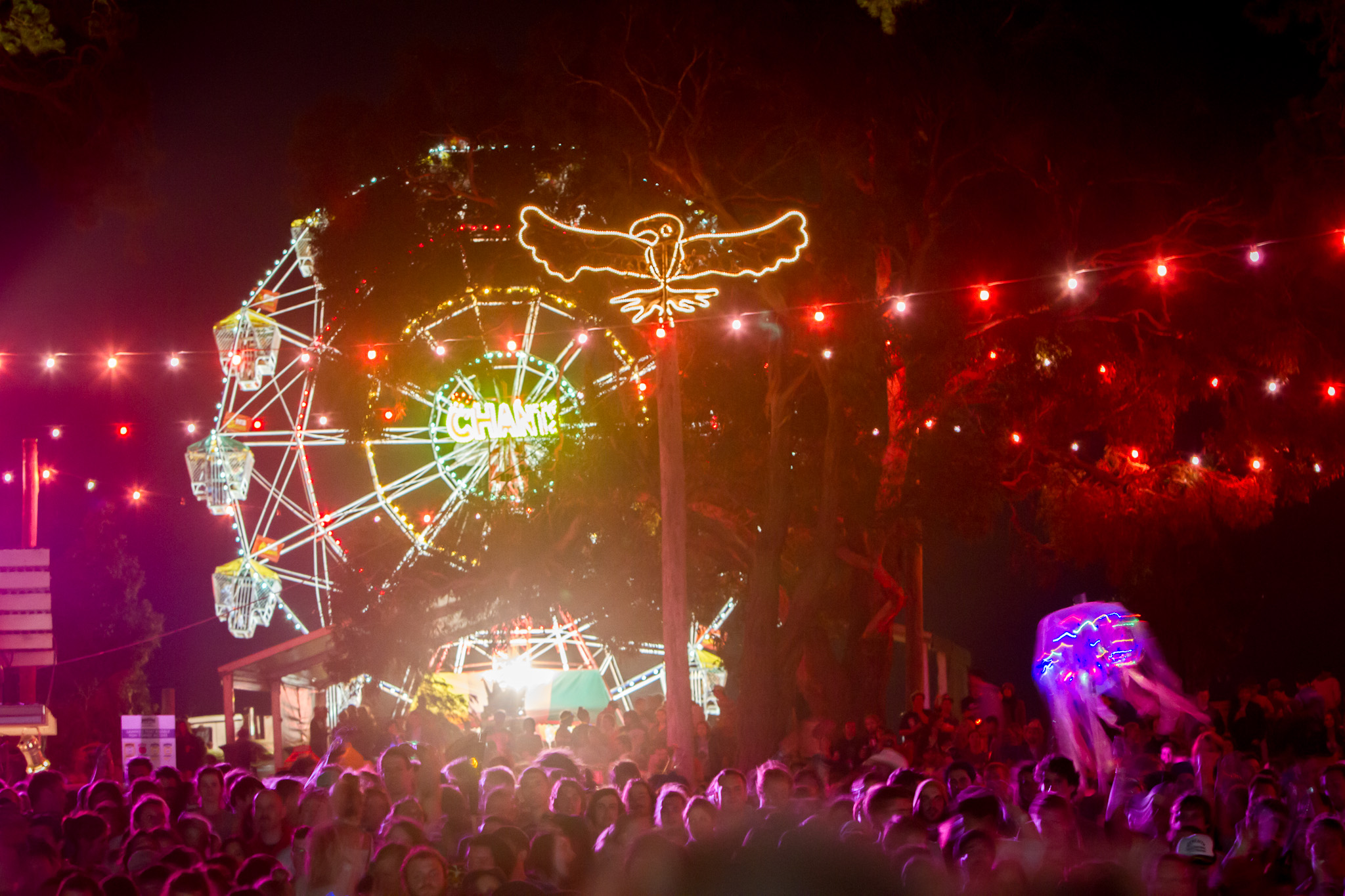 It's a 60foot high Ferris Wheel, positioned right at the top of the Amphitheatre, at the start of Top Camp, near the Pink Flamingo and Eric's Terrace. The views are quite, quite spectacular; from the top carriage you are able to see back in time, and find your wallet that you lost in Year 9. Yes, you can see the artists performing on the stage, and everything else for about forty miles.
Rides will be about 10 minutes long and we think will be $5* a ride.
*Big game fishing is not included in the price.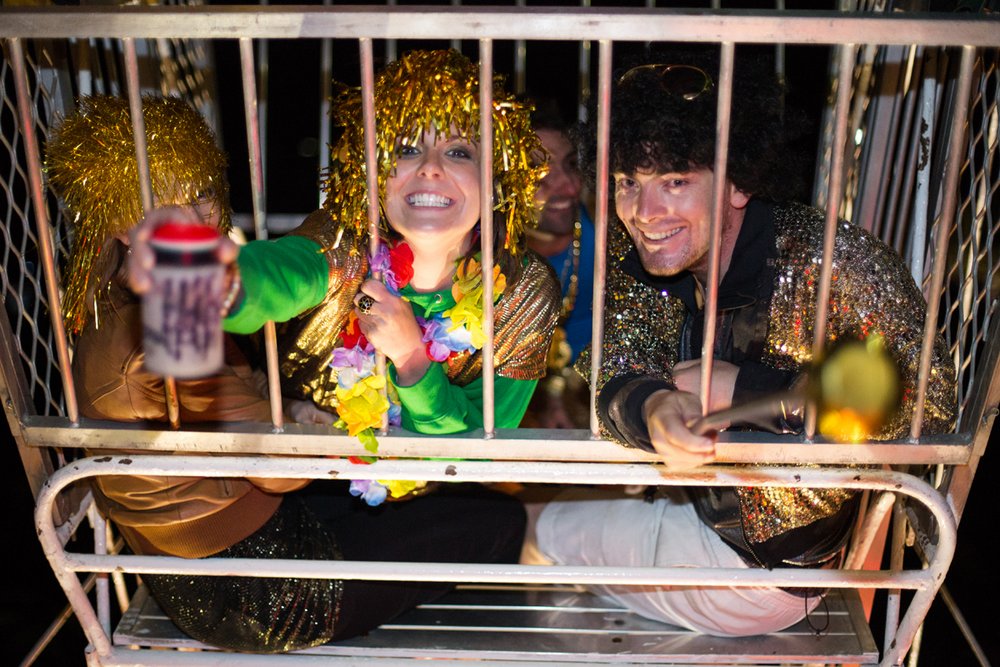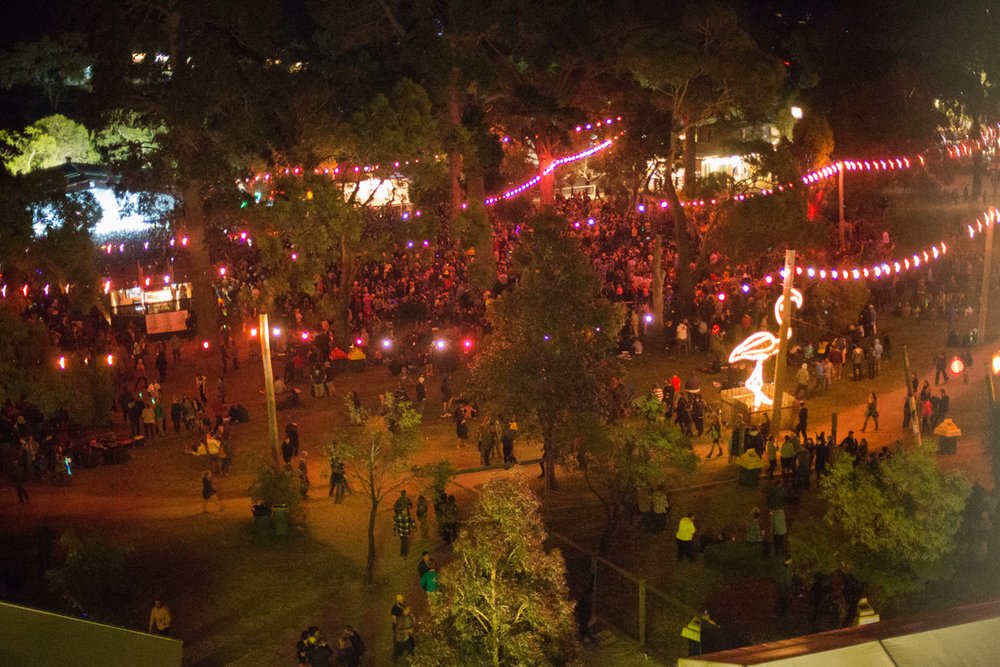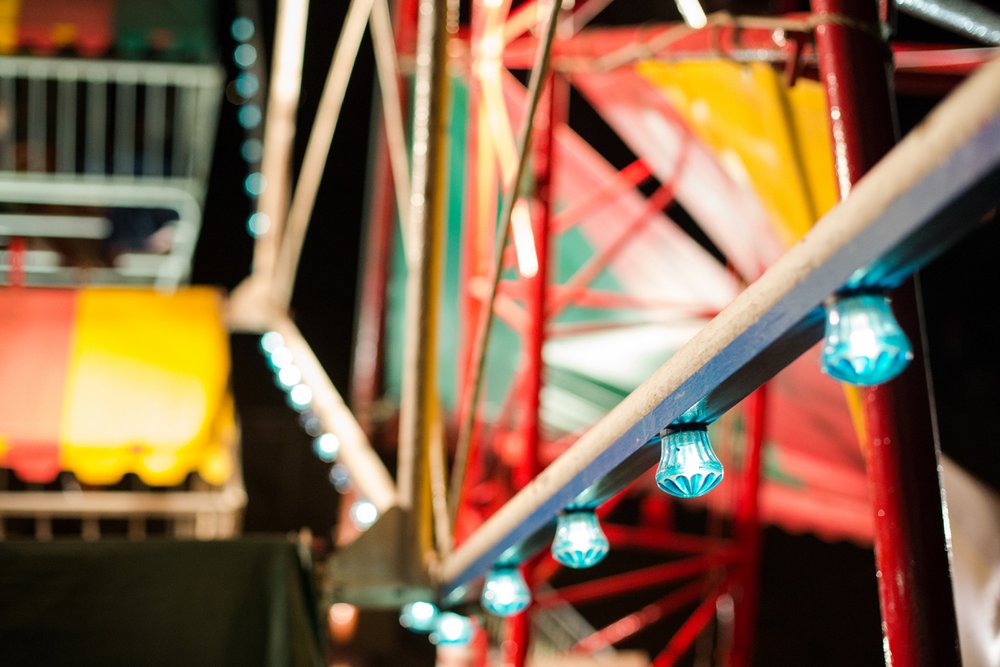 ---