The Rochester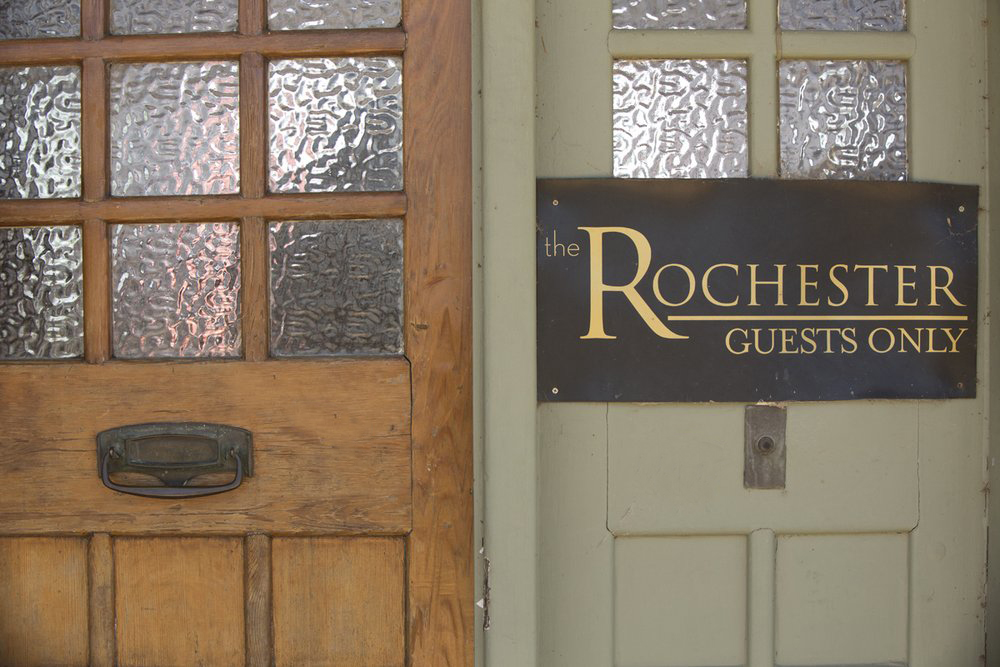 No Vacancy – The Rochester has sold out for this year
---
Hire your own private canvas room (some call it a tent) in advance, then arrive on-site via the express lane and drive straight to your reserved car space near your already-set up and furnished room (ok it's a tent, but a good one).
The Rochester has a 24-hour concierge and is located in prime campground between Mulwaverley and Hong Kong close to the Amphitheatre, Pink Flamingo Bar, Meredith Eye, Eric's Terrace and other caterers, as well the hot showers. Uncle Doug has also built a composting loo just for Rochester guests.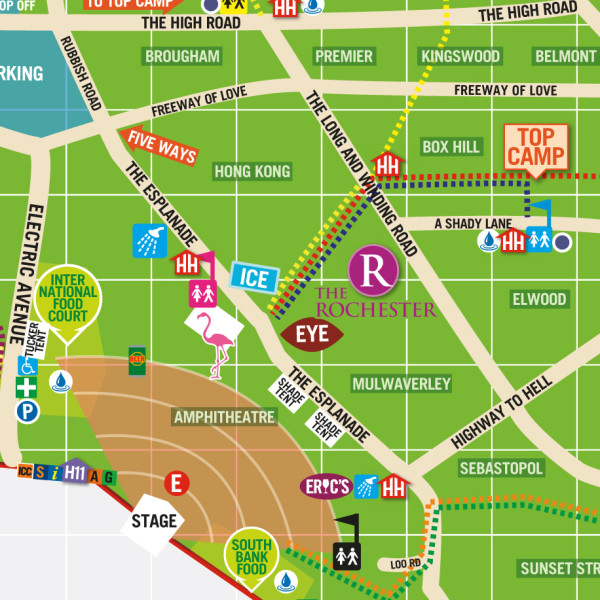 Check in from 9am Friday 13 December and late check out by 4:30pm Sunday 15 December. Three days, two nights for two people in your own private canvas room is $350 plus booking fee. Select two single stretcher beds or one double. BYO all linen, towels, blankets and pillows.
The Rochester is a boutique establishment so vacancies are very limited. We suggest that you book early to avoid disappointment.
We trust you will enjoy your stay with us.
Please note:
* The price of The Rochester does not include entry to the festival. You must have already purchased tickets to the Meredith Music Festival.
* A room at The Rochester has the following dimensions: H 2.2 metres x W 3.05 metres x L 2.4 metres.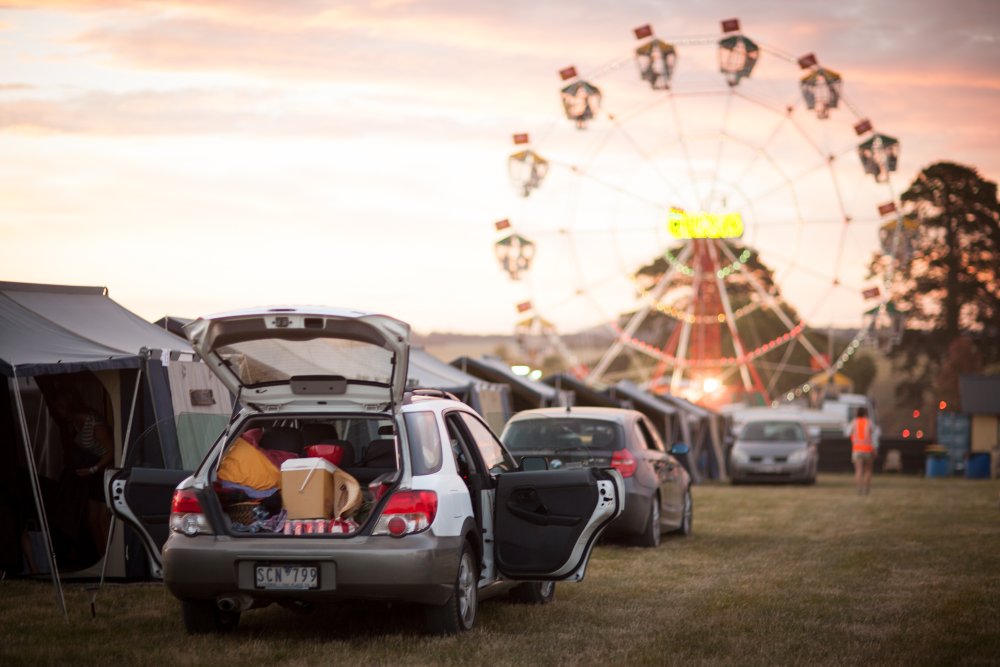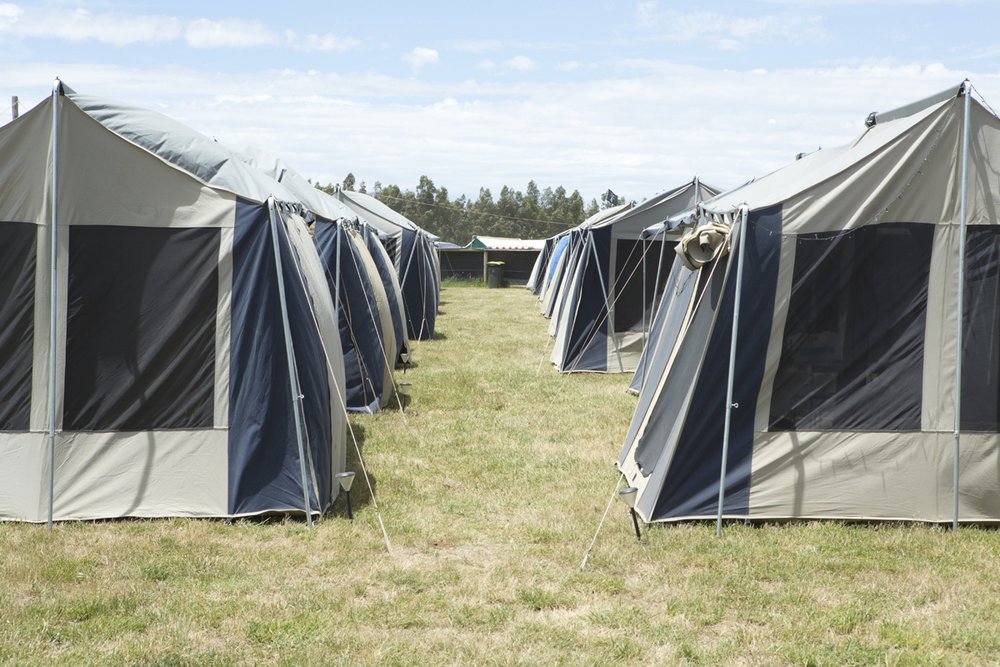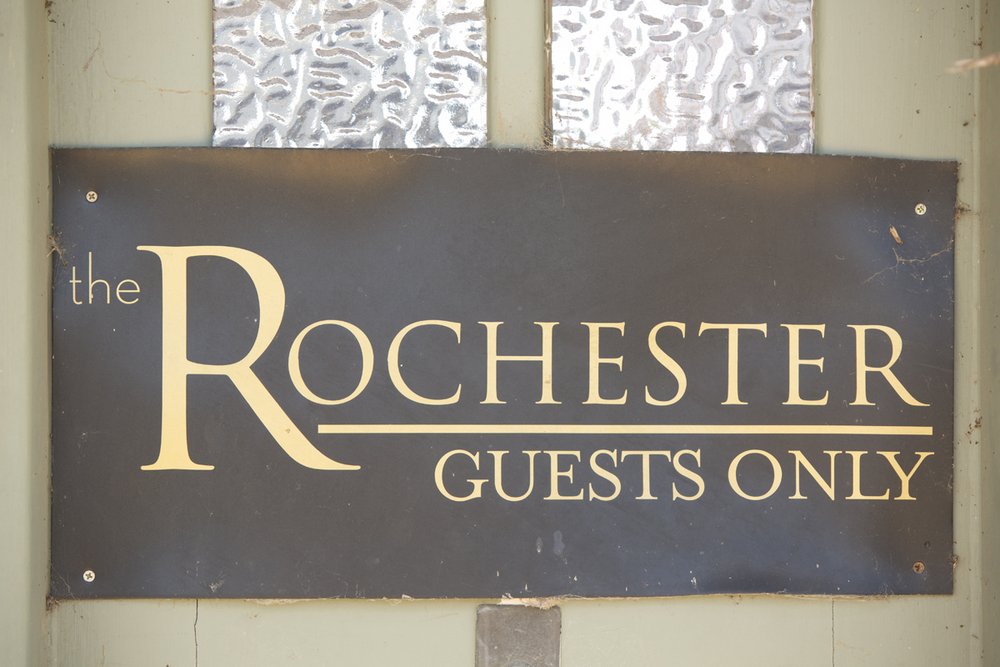 ---