Accessibility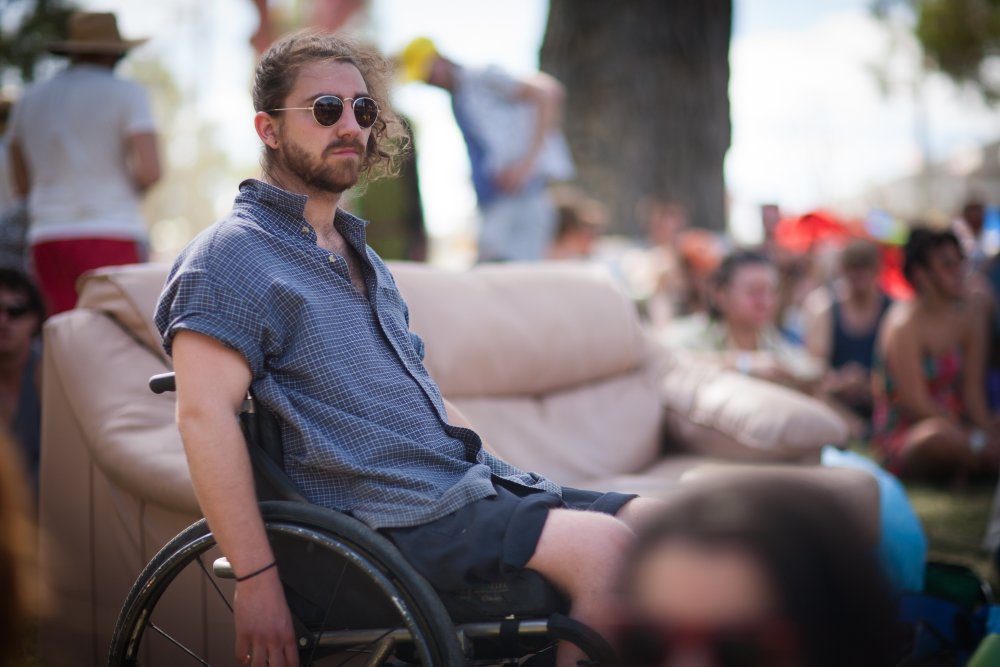 Here at the Meredith Supernatural Amphitheatre we are committed to providing best practice inclusive accessibility. In early 2009 a very experienced accessibility consultant, who has attended several festivals at the Meredith Supernatural Amphitheatre, began to develop a Disability Action Plan to help us ensure that people of all abilities, including people with disabilities will be able to gain equitable, independent and functional access through our infrastructure, policies, programs and services. It has begun.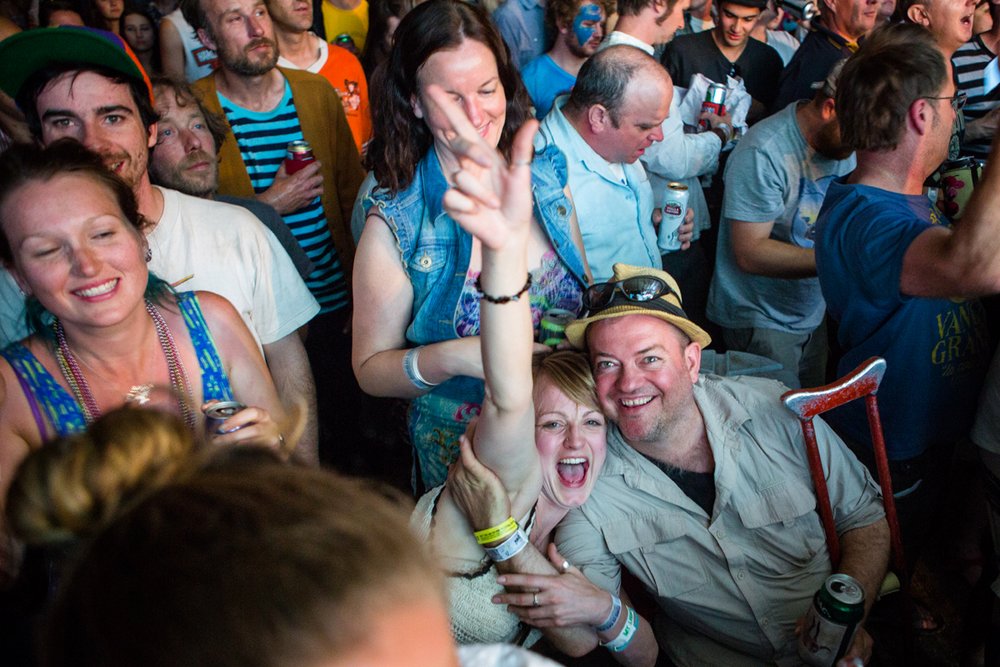 We have a limited number of tickets for people with companion cards. A companion card simply ensures that people who are unable to attend the festival without a companion to provide attendant care support are not charged two admission fees. You must only use your Companion Card if you are unable to participate at the festival without attendant care support. Only the person whose photograph and name appear on the card can use the Companion Card. More information can be found here.
If you are interested or have an enquiry about the current site facilities and services please email Aunty and include your preferred contact details and we will contact you.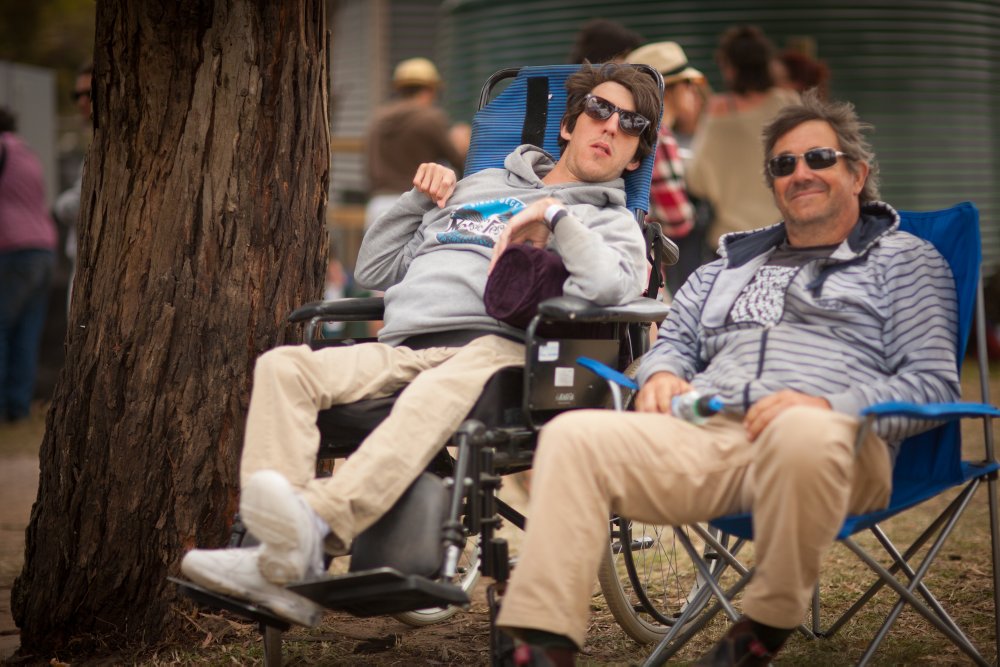 ---