Showers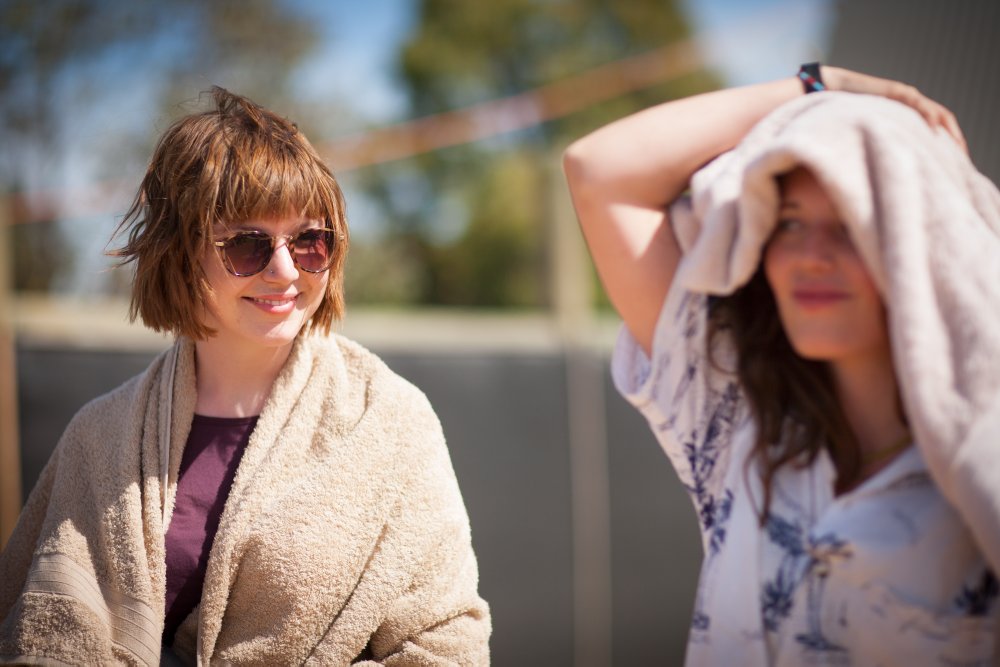 Uncle Doug and Stu the Groundskeeper have built two permanent, excellent shower facilities. One is next to the Pink Flamingo (on the Bush Camp side) and the other is on the other side of the Amphi, right up the back. They are completely private, sheltered, eco-friendly installations, and provide steaming hot water (or cold if it's hot) from lo-flo yet good pressure shower heads. The shower facilities are clean as a whistle and have many terrific and user-friendly features. They are open 24 hours and cost $3 for each 3 minutes of use. Our attendants will be on hand to provide tokens and biodegradable soaps and shampoos which help the waste water re-enter the Earth with a minimum of fuss.
There's also an open-air FREE dousing shower next to the permanent showers near the Pink Flamingo – due to their popularity, we've added more this year.
Good on you Uncle Doug, you wily old faux-plumber.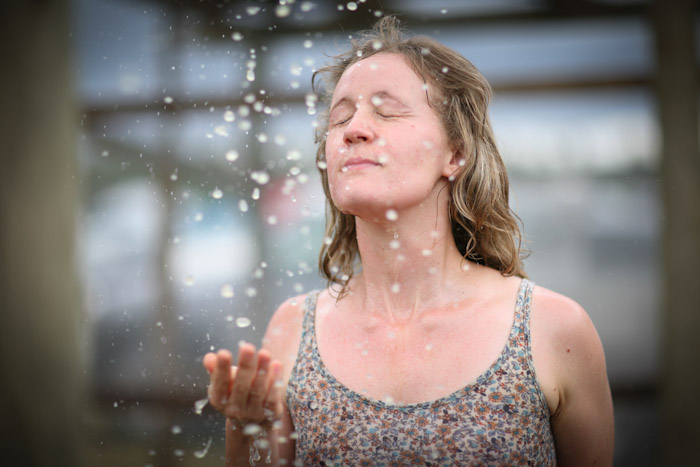 ---