Campgrounds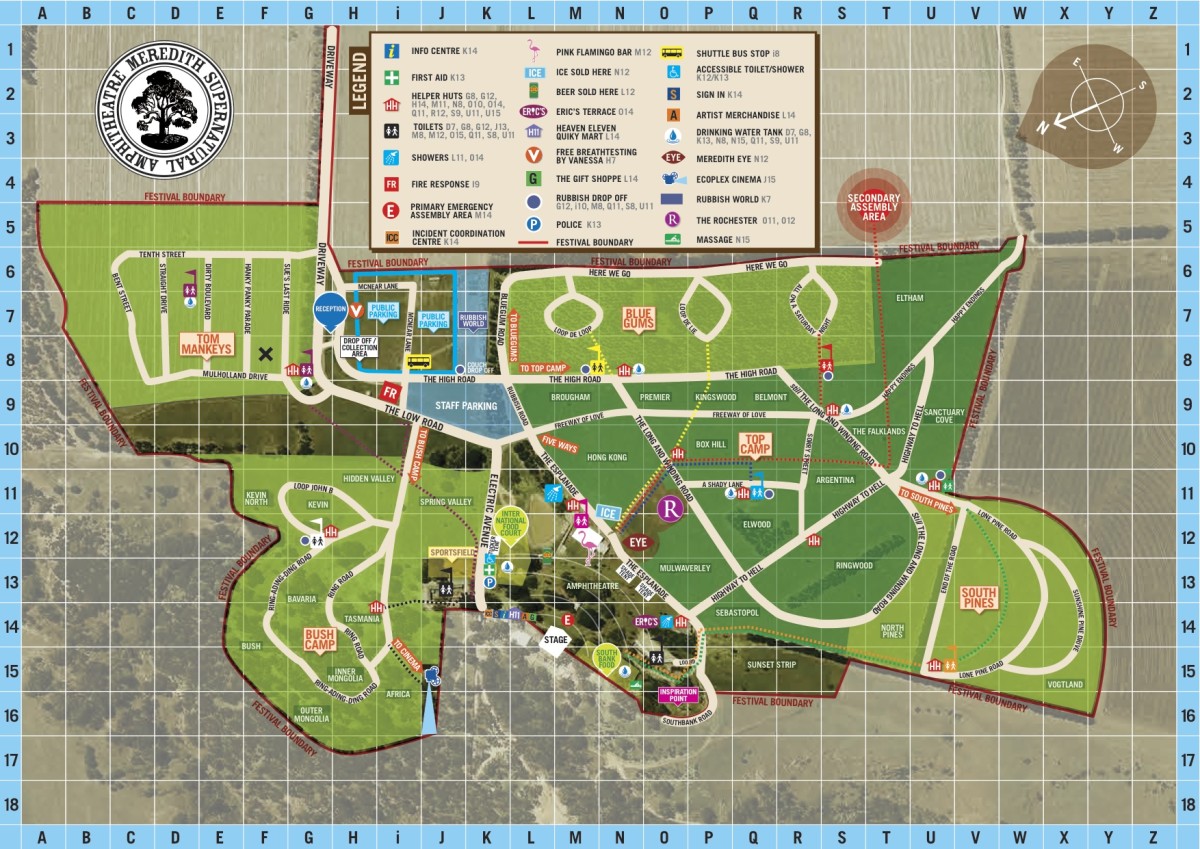 There are five main campgrounds at the Meredith Supernatural Amphitheatre:
THE PINES – NORTH PINES & SOUTH PINES
The amount of space in the campgrounds has expanded enormously in recent times – with the introduction of Tom Mankeys, Bluegums and South Pines. Meredithians currently love creating more elaborate campsites – you know, extra tent, maybe a pergola lounge, a tarp, etc. All that means the same amount of people take up more room. Which is terrific – we got plenty.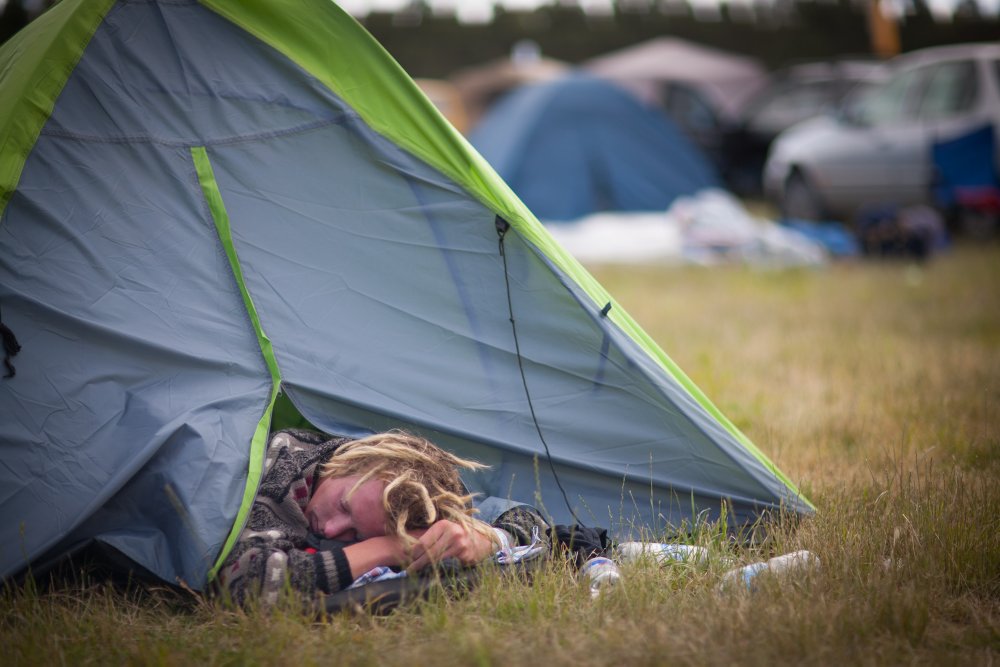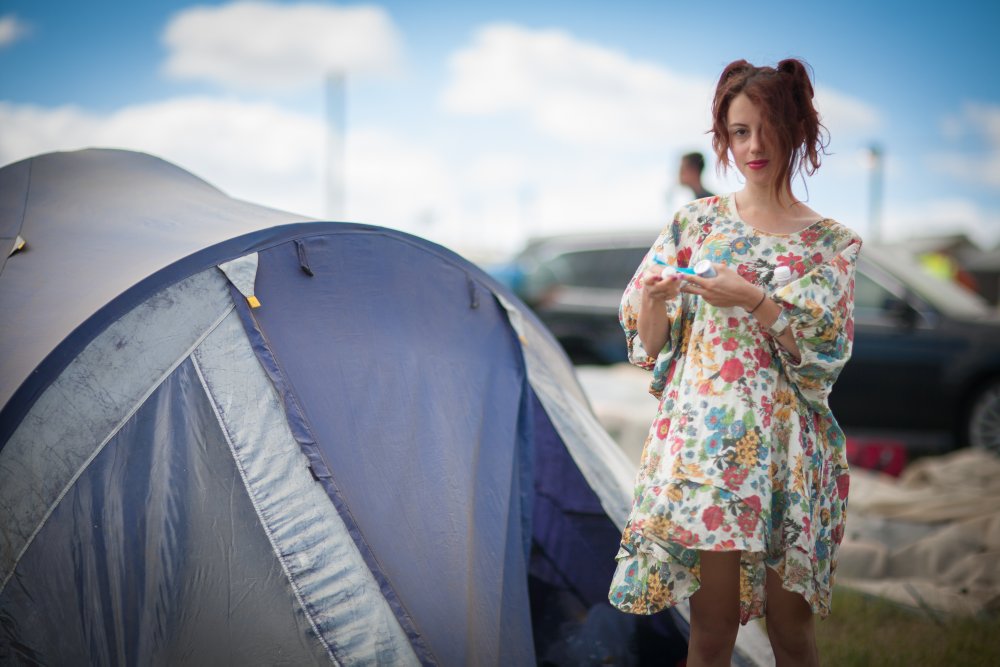 ---