Andee Frost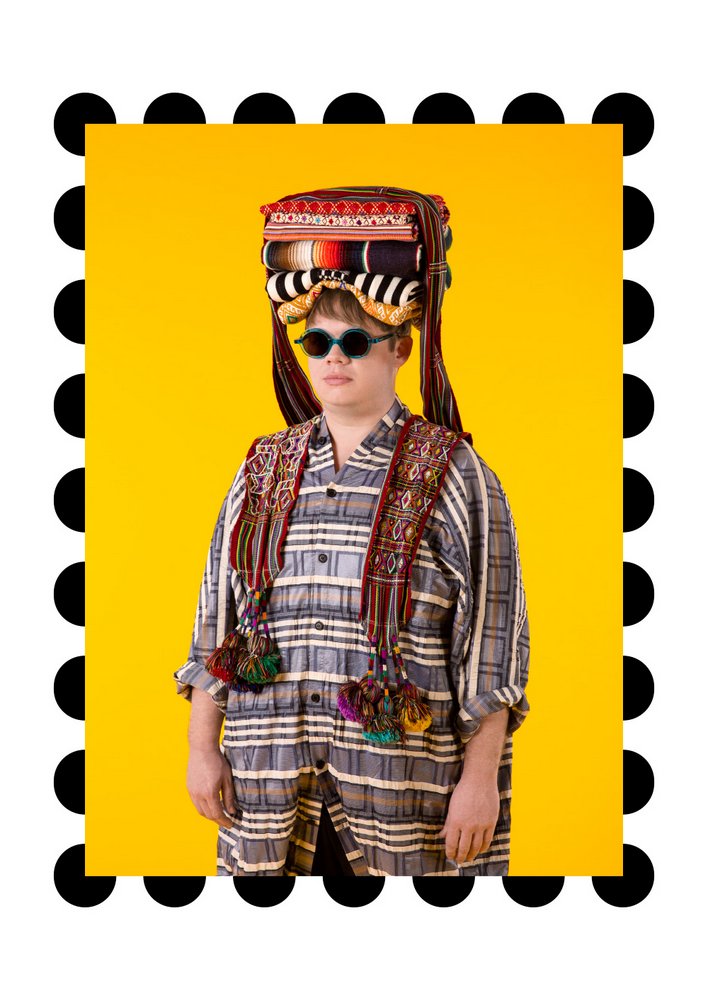 Prince of MEREDOOF. Benevolent despot of the latenite Eucalypse.
Every great music city has a defining DJ. Andee is the #1 underground guy. A tireless DJ. A beacon of quality. Every weekend he is out there from midnight to dawn and beyond, doing it, living it, inciting it. Making things happen. Over the years his legendary residencies have had him school over a million ears to the fact that THERE IS MORE.
He really should be recognised in Aunty's Birthday Honours. A lifer, who doesn't get stuck in an era. The Knight is still young.