Joey Bada$$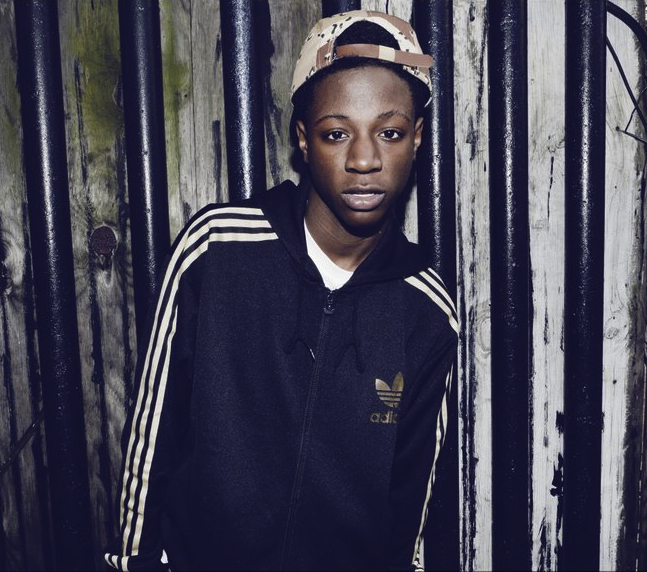 To many, this needs no explaining. "The kid is hotter than magma." First time in Australia.
Joey is the pick of the bunch in a new golden age of hip hop. Hip hop royalty – DJ Premier, Pete Rock, Q-Tip and MF Doom are working with him. Not to mention his tracks with A$AP, Kendrick and Danny Brown.
He's from the birthplace of hip hop and his sound is pure New York rap music. He represents what some fans wish their fav rappers still sounded like – no pop hooks, no crossover, no jumping on trends, no attempt to be in fashion. He's 18 years old. His 2 mixtapes have been the most talked about hip hop releases in recent years and his debut album is shaping up to be a 5 mic classic. The initial hype within his circle of high school friends and in his neighbourhood spread throughout NYC, and beyond to the four corners of the planet, in a matter of weeks. The initial shock about his age and maturity was quickly replaced by a growing audience of fans eagerly subscribing to a more heartfelt, grounded style of hip hop. His natural shine recalls a different time. Half the world's in awe, you might be too, Saturday mid-arvo.