Stonefield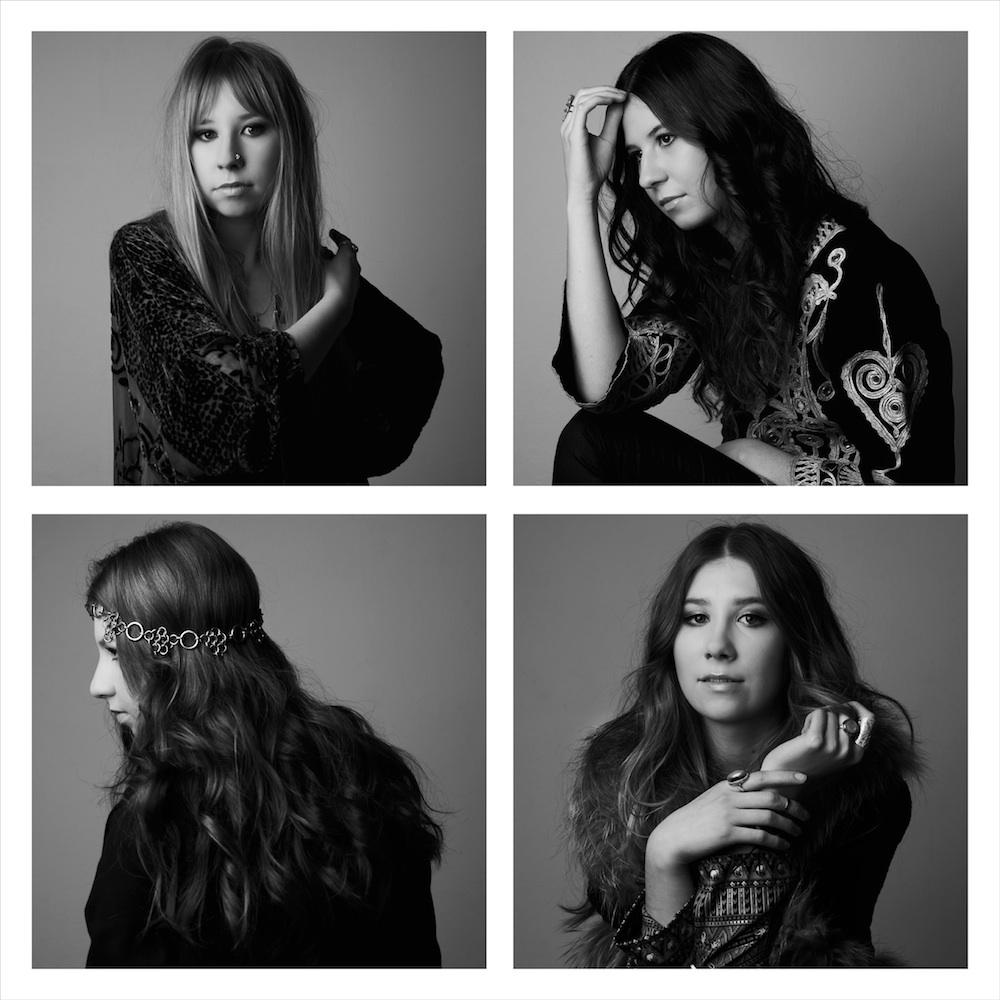 Darraweit Guim, Victoria, population 672, is home to the Findlay sisters and their group STONEFIELD.
Not sure what's in the town's water supply, but headbanging, bluesy, swaggering 70's style hard rock with nods to Led Zepp and Deep Purple is not commonly played by four teenage sisters in 2013.
They've already played stadiums, arenas and toured the world. They're really good.